Dice Cubes are an old and obvious sticker mod; a set of stickers, such that each one is a die face. As of November 2017, there are two available; one giving western-style dice from Olivér's Stickers, and one giving Chinese-style dice from the HK Now Store.
There are also magnetic dice cubes available, these are supplied by magneticcube.com and are hand-made, hence very expensive compared to other cubes of the same size and order.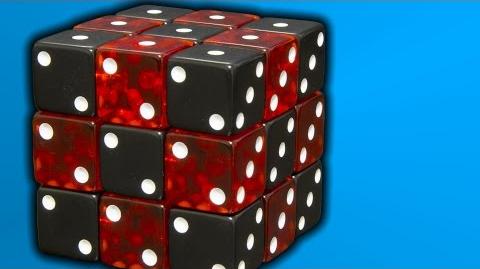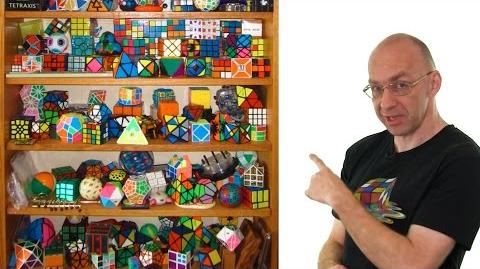 Ad blocker interference detected!
Wikia is a free-to-use site that makes money from advertising. We have a modified experience for viewers using ad blockers

Wikia is not accessible if you've made further modifications. Remove the custom ad blocker rule(s) and the page will load as expected.